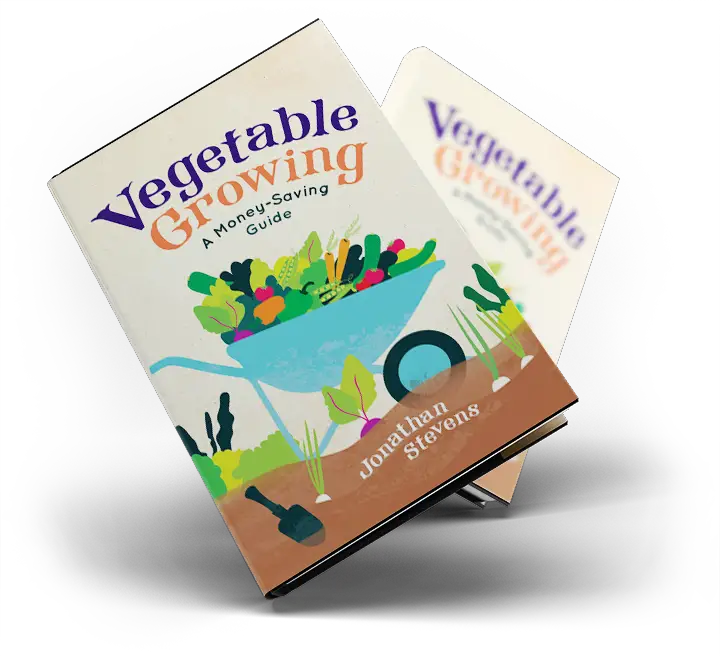 A brief, invaluable guide to the art of growing vegetables around the year and saving money in the process.

Vegetable Growing is a practical guide to frugal allotmenteering, including planning your plot, looking after the plants and practical tips for keeping your costs down, such as clever ways of making freebie alternatives to common growing tools.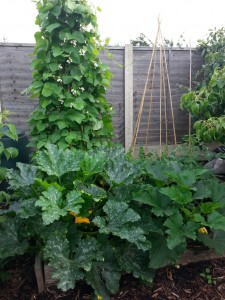 Having started tidying up my veg beds in readiness for moving, I've been reflecting on that I've learned since I went from growing on an
Read More »
Now Autumn is here, I've begun the process of clearing down my veg beds. Even on the smallest of plots, there can be a wide
Read More »
Our Aga is being serviced next week. Apparently, after an Aga is serviced, they have then switched on again for the Winter. This caused some
Read More »
Recent posts on Real Men Sow have featured a theme of end-of-season reflection. I've looked at the good and bad of 2018, whether my massive
Read More »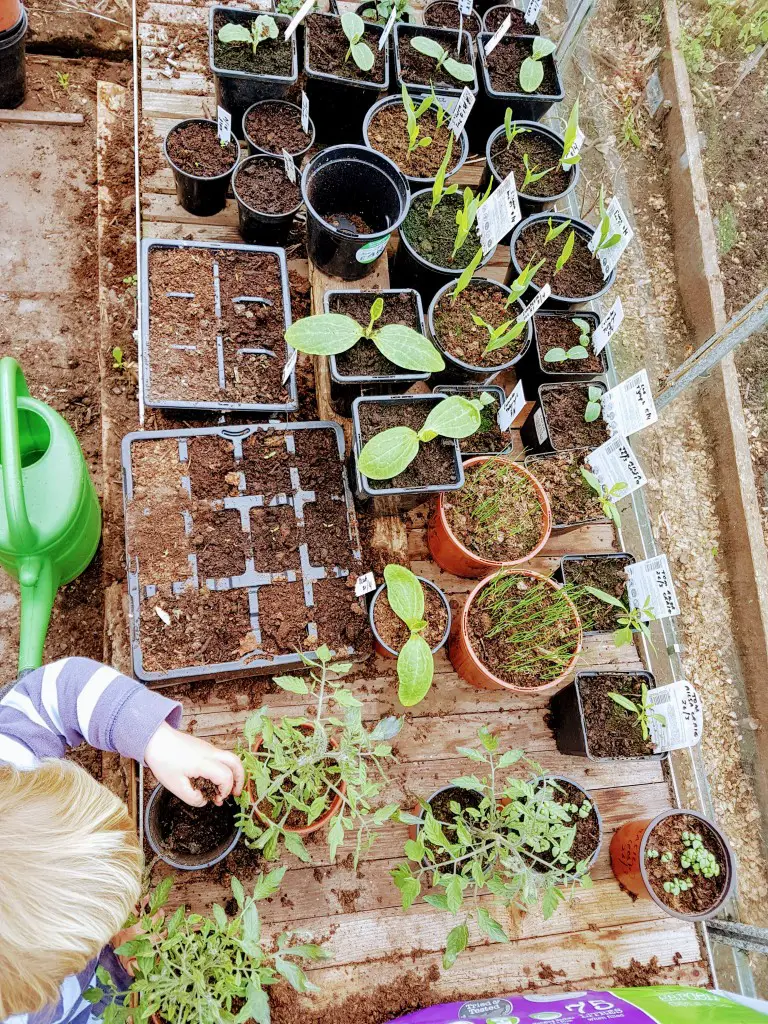 At the weekend, I published the final part of my High Summer Good / Bad / Ugly blog post trilogy, talking about the embarrassing mess
Read More »
'Daddy?' 'Yes, Lewis.' 'Do you know why you haven't got many tomatoes in your greenhouse?' 'No Lewis.' `'Because you haven't been sideshooting them.' 'Have you
Read More »
In my last post, I talked about my whopper squashes being the 'good' in the good, bad, and ugly of high summer. However, this big,
Read More »
So this year, my butternut squashes are outrageous. Like, I've-never-seen-anything-quite-like-it-before levels of outrageousness. I planted 2 squash plants on the edge of a raised bed
Read More »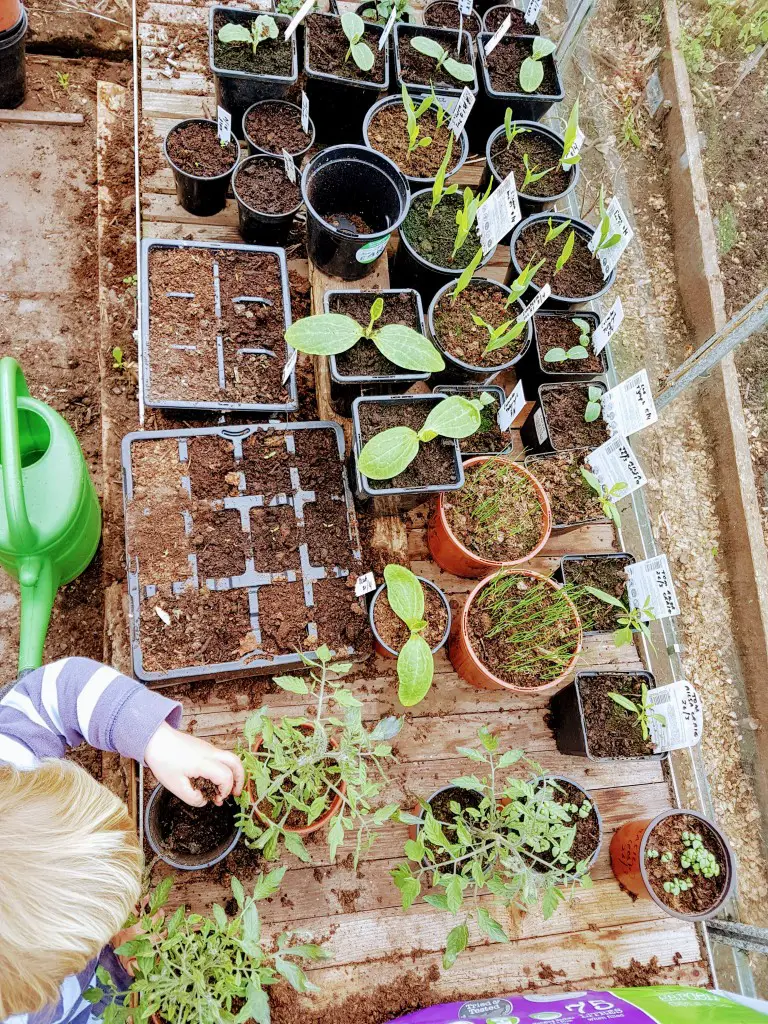 Talking of greenhouses, spring is a time when they really come into their own, especially when temperatures are still struggling. They're normally full to the
Read More »
My sister-in-law had a baby a few weeks ago; a healthy baby boy called Alastair who was born pretty much bang on his due date.
Read More »