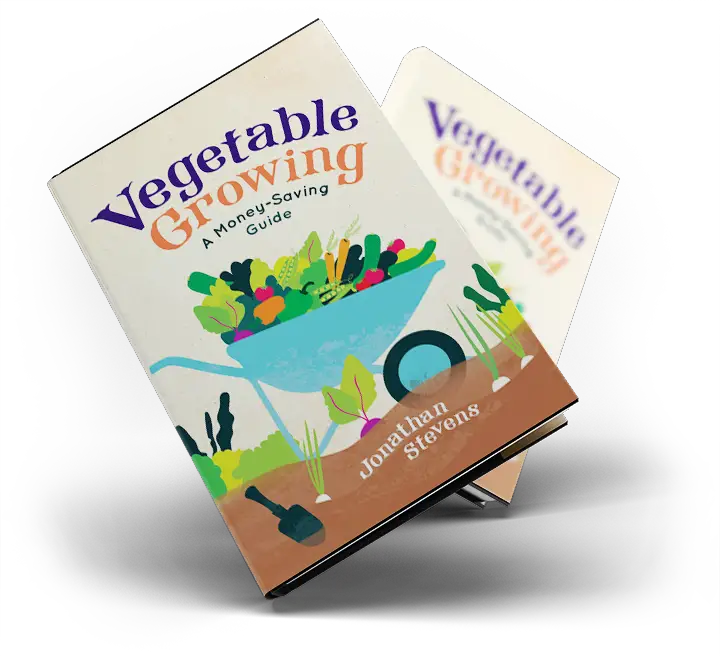 A brief, invaluable guide to the art of growing vegetables around the year and saving money in the process.

Vegetable Growing is a practical guide to frugal allotmenteering, including planning your plot, looking after the plants and practical tips for keeping your costs down, such as clever ways of making freebie alternatives to common growing tools.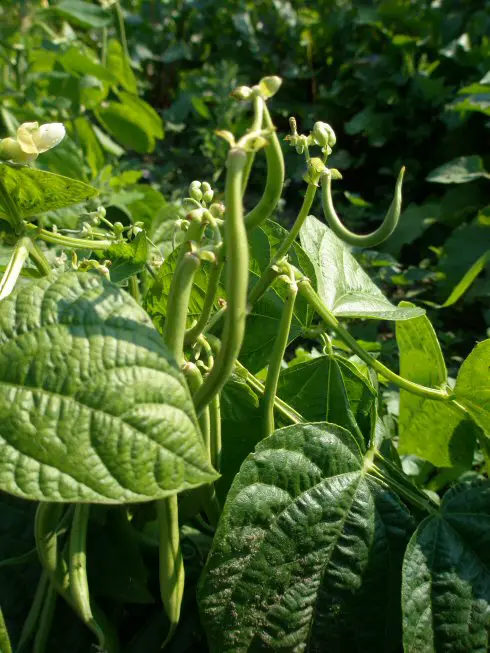 Last week, Kim asked me on Twitter if I had any thoughts on veg to grow in a new raised bed she had finished building.
Read More »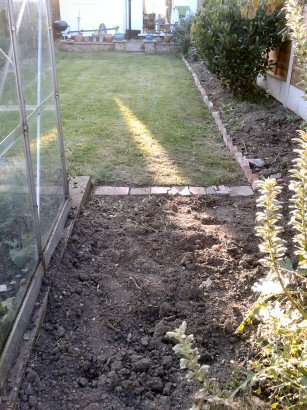 Ailsa and I have completed negotiations, and this is the border in which vegetables may not cross. They can go as wide as the garden,
Read More »
Little and Often Digging little and often is good for both body and mind. As I'm sure you'll know only too well, digging causes aches
Read More »
I'm making steady progress on the kitchen garden patch. I've now gone past the greenhouse and down towards the lawn, and within a few feet
Read More »
I've got a glut of plums from the two trees in my garden. This isn't a new thing, as I normally get a few bags
Read More »
This weekend I made my annual pilgrimage to a damson tree near where I grew up. It's a strange tree, situated in the middle of
Read More »
There have been talks recently on Twitter and blogs about finding the time to work on allotments. I'm not sure if the tough growing year
Read More »
I made a start on the Patch from Scratch this weekend. I did some clearing and digging. In fact, I did more than I thought
Read More »
Quality Hand Forks For Planting, Weeding & Loosening Soil Premium Planters Weed Fork Fiskars CHECK PRICE Classic Flower Fork GARDENA CHECK PRICE Solid Planters Weed
Read More »
Best Gardening Gloves That Will Protect Your Hands Best for Men & Women Bamboo Working Gloves for Women and Men CHECK PRICE Best Ladies Thornproof
Read More »