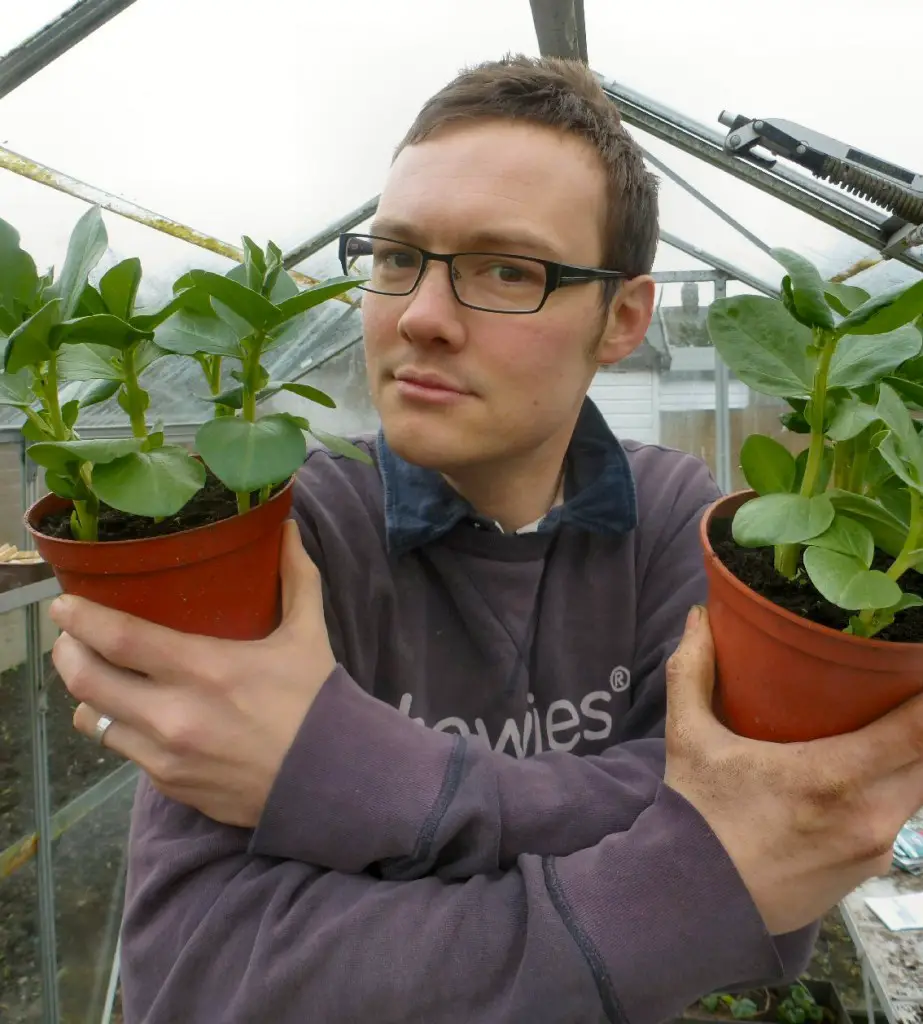 In 2007, I took on a redundant allotment plot with my gardening-mad mum Jan. As all good mums do, she went along with it, but I don't think she held out much hope.
However, over a decade on, Jan now lets me do stuff without watching over my shoulder, so I must be doing something right.
Taking on an allotment was one of the best things I ever did. A steady stream of incredibly tasty fruit and veg has been winging its way to my kitchen since Ron the allotment boss showed me around number 105 of the Burnham-on-Crouch plots, all those years ago.
I've found that there's something joyful about allotments, growing your own food, and living within the seasons. Hopefully I can capture some of that feeling in this blog.
How Much Money Do I Save?
During 2011, I had a stab at working out how much money I saved by using my Grow Your Own Savings Spreadsheet, which automatically calculates what each picking is saving me compared to the going rate at the supermarket. I calculated all my outgoings, and saved nearly £500.
A Patch From Scratch
In November 2012, I gave up my allotment to concentrate on growing fruit and veg in my back garden. A Patch From Scratch is the story of creating a new veg patch, from clearing away the mess and preparing the soil, to making sure there's room for a bench and deciding the best crops to grow in a small space.

The Real Men Sow Book
In 2017, my first book Vegetable Growing: A Money Saving Guide, was published by Michael O'Mara books. The books is aimed at beginner an improving growers, and offers a practical guide to frugal allotmenteering, including planning your plot, looking after the plants and practical tips for keeping your costs down.
The book is available from all good bookshops, as well as Amazon.
Real Men Sow has been named as one of Dobbie's favourite allotment blogs, one of Guardian Gardening's 'Sites we Like, and a recommended blog by the Daily Mail. The blog has also received a Highly Commended two years running in the Horticultural Channel Awards Best Blog category, as well as featuring in Grow It!, Grow Your Own and Kitchen Garden magazines.
When I'm not on the allotment, I enjoy riding my bikes, supporting Norwich City Football Club and exploring my new home in Somerset with my wife and boys.
Thanks for stopping by.
Jono.