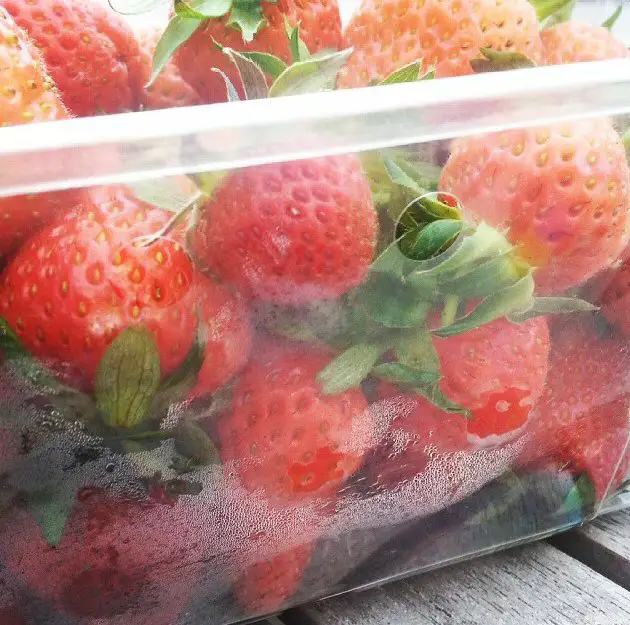 After an initial panic over the slugs and woodlice eating all my ripe strawberries, I've harvested a decent 2.4kg of juicy red fruit. I've gone from strawberry despair to strawberry joy in little over a week and all is well in my veg growing world again.
Having researched some more, and taken a closer look at my strawberry bed, I'm now convinced that the slugs and snails did the majority of damage, and the opportunistic woodlice simply finish off what the slugs and snails can't stomach.
And why not. Good luck to them!