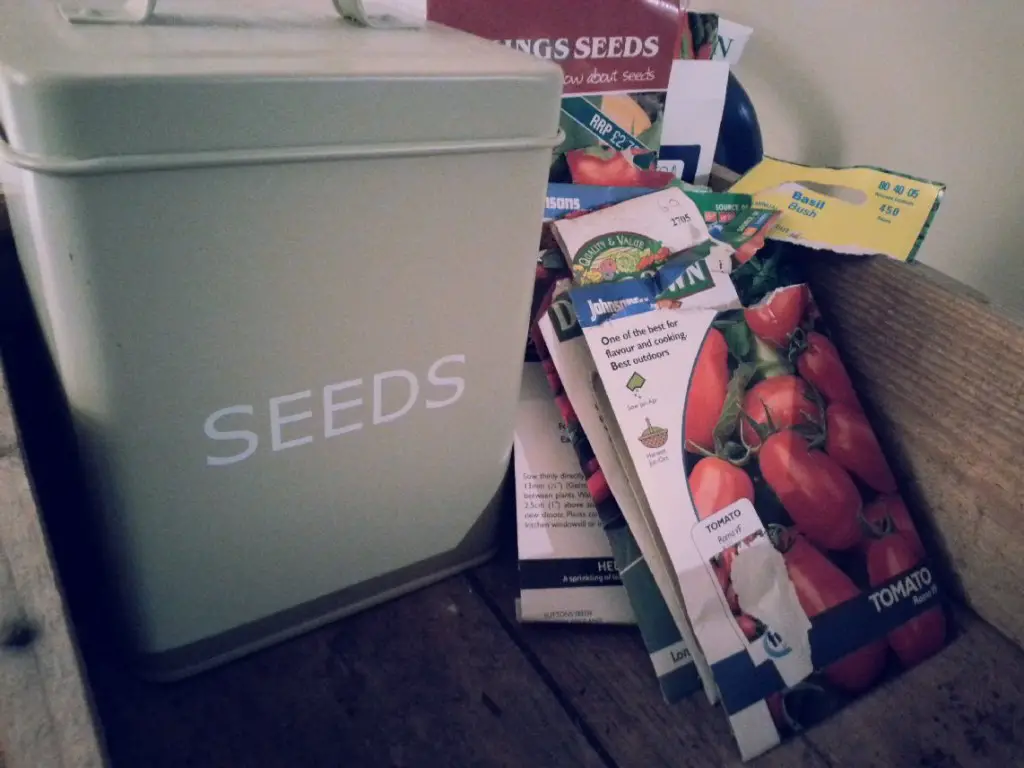 Ah, February. That time of year when, suddenly, Spring is just about on the horizon.
This morning when I got up for work, it was noticeably lighter. There were birds singing. My rhubarb is starting to poke through (honestly. I don't think I'm imagining these things…).
Of course, such is the gardener's desperation for the growing season, we're thinking about early sowing. I've blogged recently about tricks to bring sowing times forward, as well as the earliest veg seeds you can sow. Like everyone else, I'm eager to get going again.