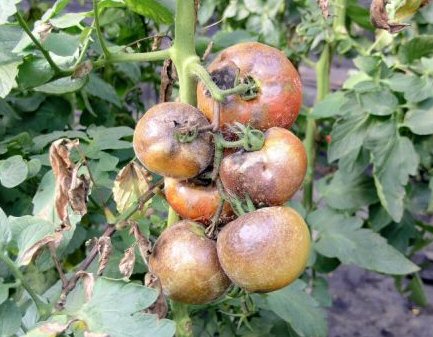 One thing I've learned since taking on my first allotment, is that no year is ever the same. We're always trying different methods, or experimenting with new varieties.
Then there's the weather and the pests. There are so many variables and you can never be sure what will happen.
This also makes every year a learning curve, however experienced you may be. Having grown veg in my garden rather than an allotment for the second season running, here are 5 things I'll be doing differently next year.