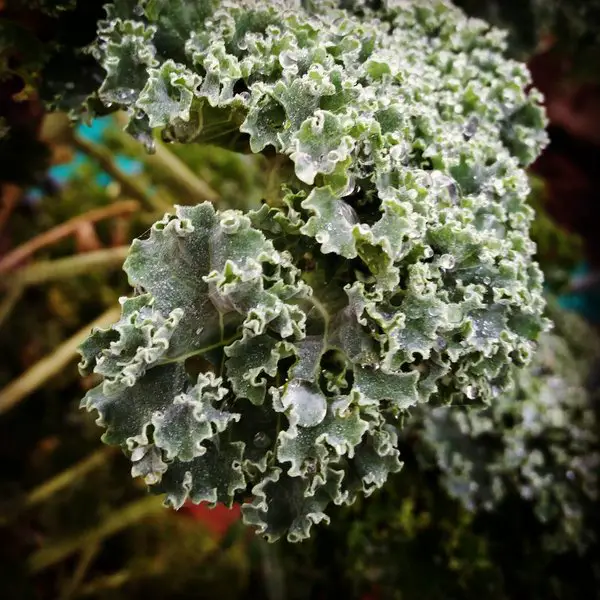 Yesterday was a bittersweet kale day for me. After finding some ridiculously late cabbage white caterpillars munching my garden kale to death, I was pretty despondent.
However, the morning brought a sharp frost, so the leaves would be nicely sweetened. To cheer myself up I headed to mum's plot to nab some of her kale, which had been unaffected by the pesky cabbage whites.
So I harvested some lush green leaves and headed home with them for tea. Here are 8 tips for getting the best from your kale, whether you're harvesting or cooking.