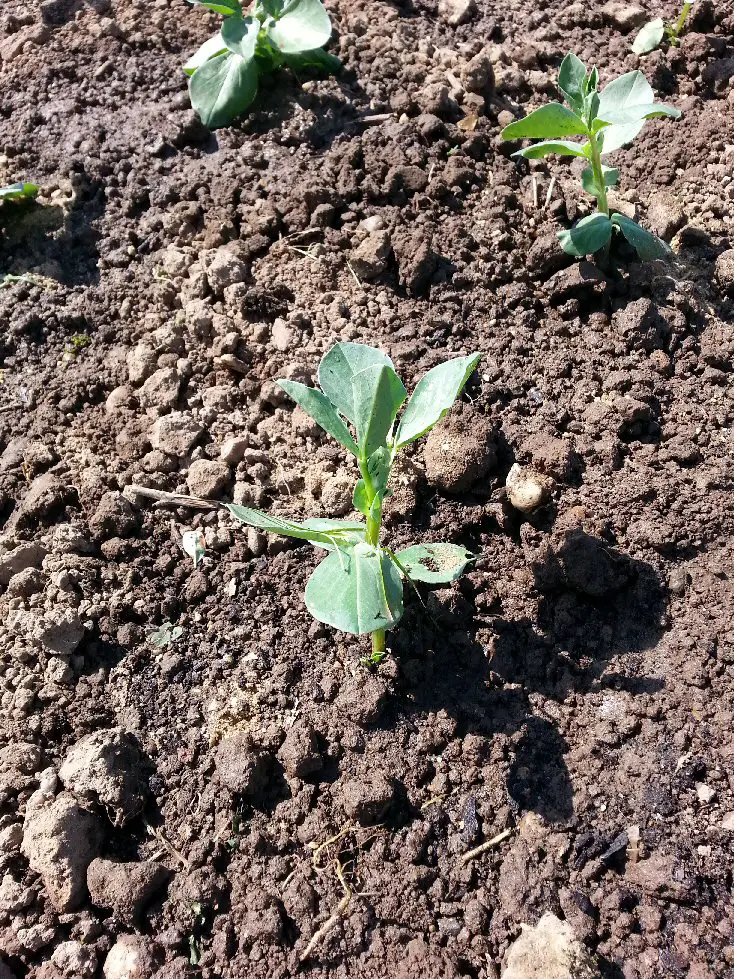 In the last week, I've planted out my broad beans and begun hardening off the peas. The weather is warming up and all of a sudden, my beds are starting to become home to plants all over again.
Exciting times, but only if things go to plan. Planting out can be tricky and your plants need your love at this vital time in their growing up.
Here are 12 tips I use when planting out.