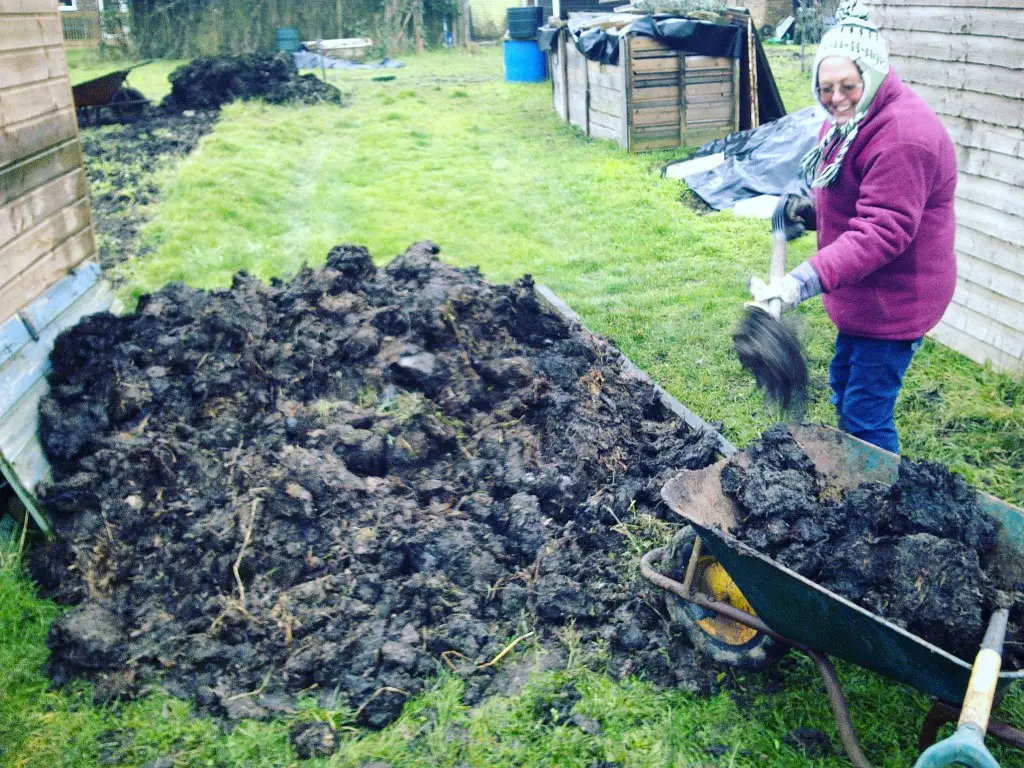 Recent posts on Real Men Sow have featured a theme of end-of-season reflection. I've looked at the good and bad of 2018, whether my massive squash plants were actually a hindrance and even pondering the reason for growing my own vegetables.
There's something else that has also got me reflecting too. I've not had to think that hard to work this one out, but it has been a very welcome reminder: soil is king, and it's health and fertility is vital for good crops.
The squashes went mad because the soil has been amazingly fertile. The other crops that did fight their way  through the mess have also been brilliant. The mangetout, beets, sweetcorn and carrots that were in that bed were the best I've ever grown.