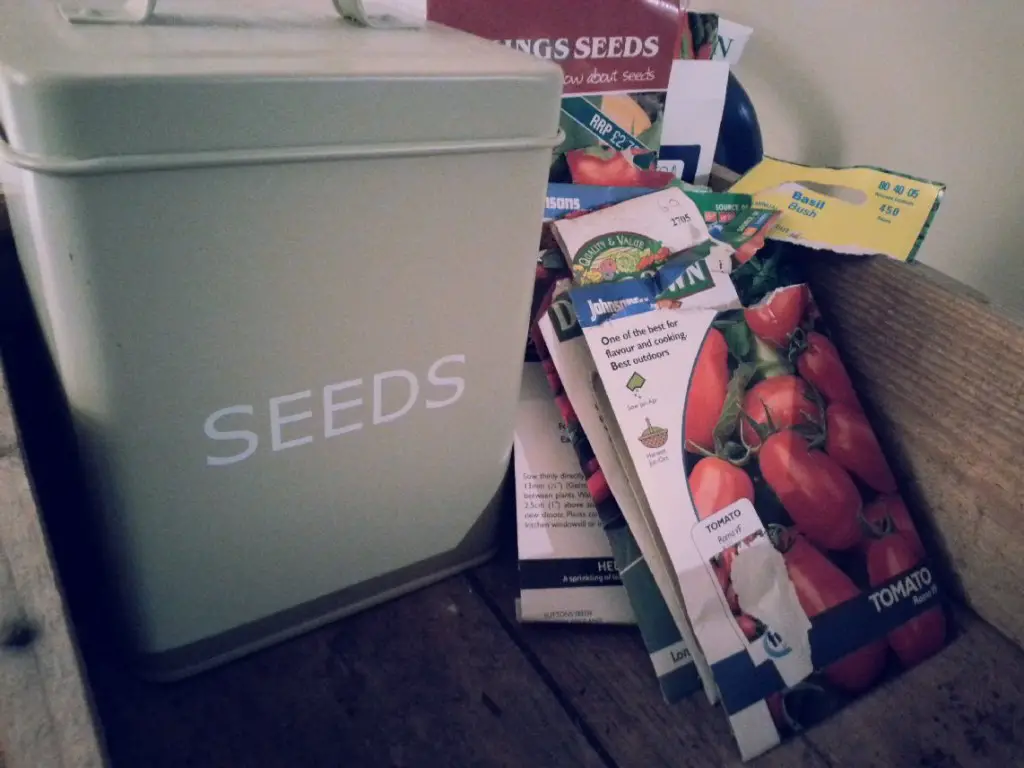 One of the most exciting pre-season tasks is the good old annual seed audit. For me, this will normally coincide with the seed ranges hitting the shops, and allows me to work out what I need to buy and replace in time for spring.
Rifling through your seed packets is best done on one of those lovely February days that feels like Spring is just around the corner. We're starting to get a few of those down here in Somerset, which is making me fret about getting my new patch up and running!
Anyhow, if you're thinking about undertaking your own audit, here are 5 things to do with your seeds.