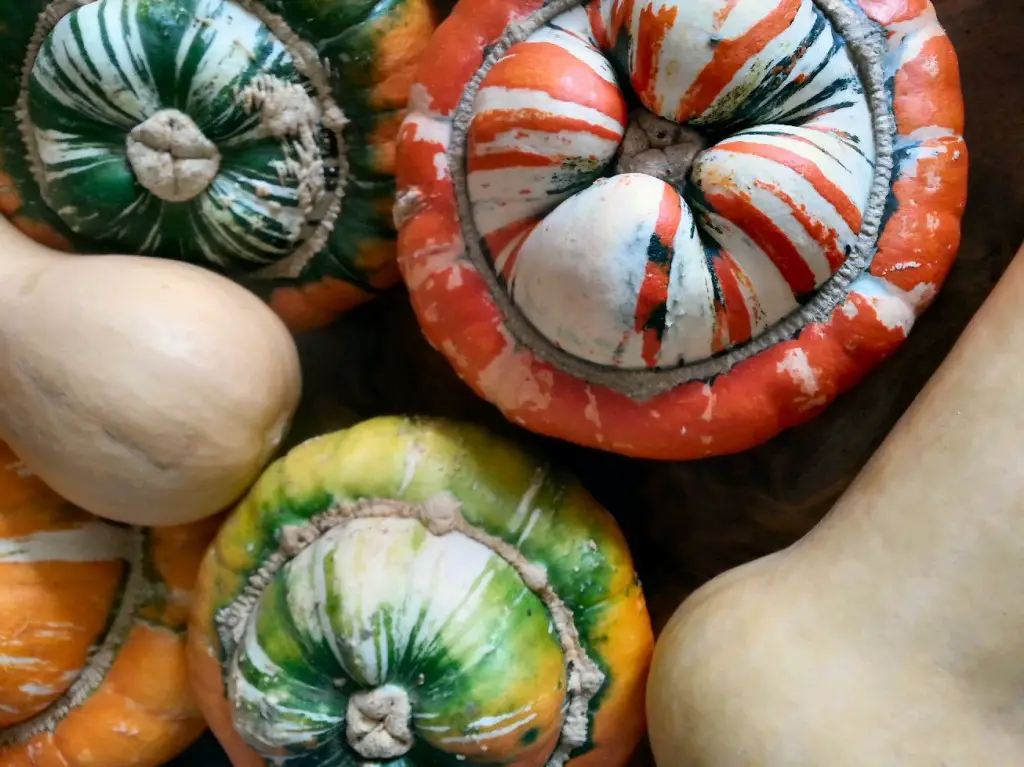 Over the last couple of weeks, I've been tucking into my first Turk's Turban squashes.
These beautiful squashes were one of my experiments this year, having never grown them before. I grow plenty of butternuts every year, but ever since seeing this striking variety on Jamie Oliver's Jamie at Home TV series, I've wanted to give them a try.
I finally got around to it, and am over the moon with the results. They genuinely are the most remarkable looking vegetable, and I've had both admiring and confused glances from neighbouring plotholders.