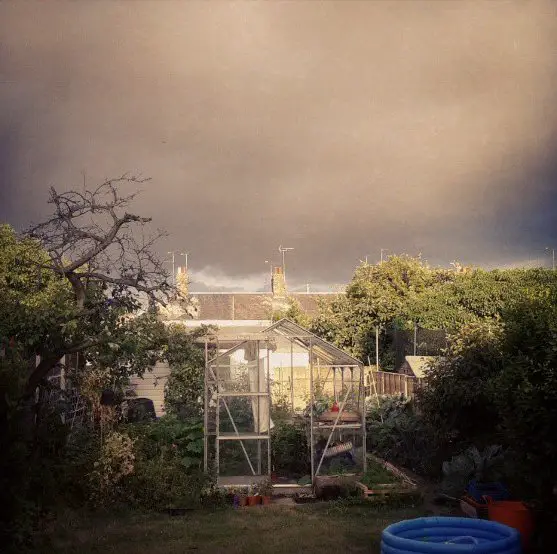 I've got to say, the greenhouse is one of absolute best places to be at the moment. I know it's winter, but the weather is amazingly mild and the inside of a greenhouse is just-jumper territory!
There isn't much you can be sowing, save for some overwintering broad beans, but being out there, taking in that damp greenhouse smell, is a joy to behold.
Just because there isn't much you can sow, doesn't mean you can't be busy in the greenhouse. Now is the perfect time to give your greenhouse some TLC, and make sure everything is ready for some February seeds.
Here are 7 tips for looking after your greenhouse.