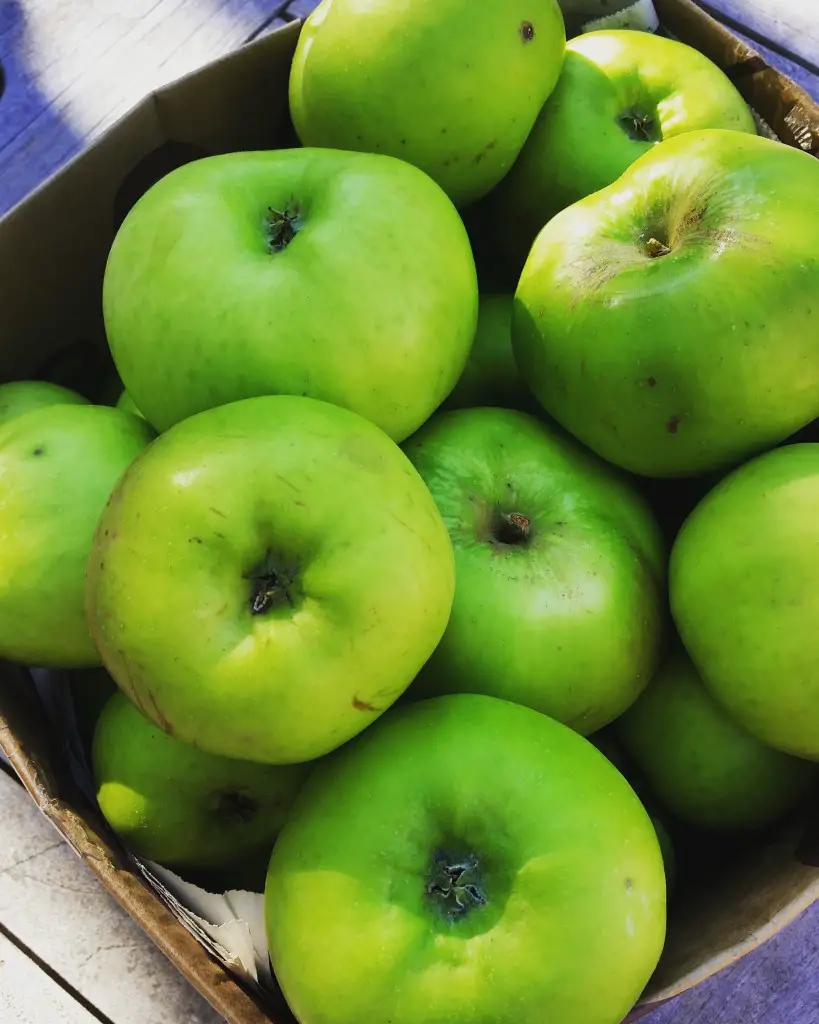 As I write, it's dark outside. And it's only 8pm. The temperature has dropped to single figures too. It doesn't matter how many times Summer slips into Autumn, the change still seems to happens very abruptly.
Of course, there are still things to enjoy. Allotmenteering is all about living in the seasons, and I've found that growing my own food has brought me much closer to those natural rhythms that I ever had been before.
So I'm happy it's dark and a little bit cold. September is a great month, with loads to appreciate. Here are 6 jobs to enjoy on the allotment this month.