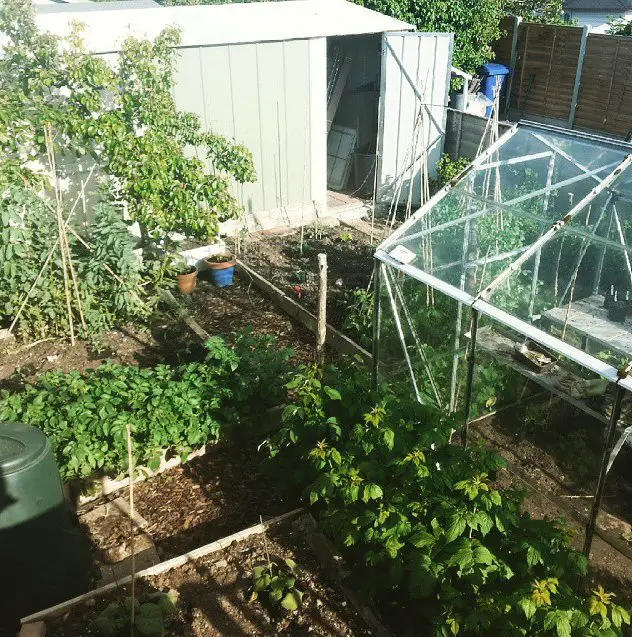 Back in 2013, I decided to experiment with raised beds in my garden. I've never tried growing veg in this way before, but I've always admired a nicely presented raised bed.
So, after deciding to start a patch from scratch in the back garden, I seemed to have a perfect opportunity.
Two years on and I'm a raised bed convert. I love mine to bits and can't imagine not having them – here are three reasons why.