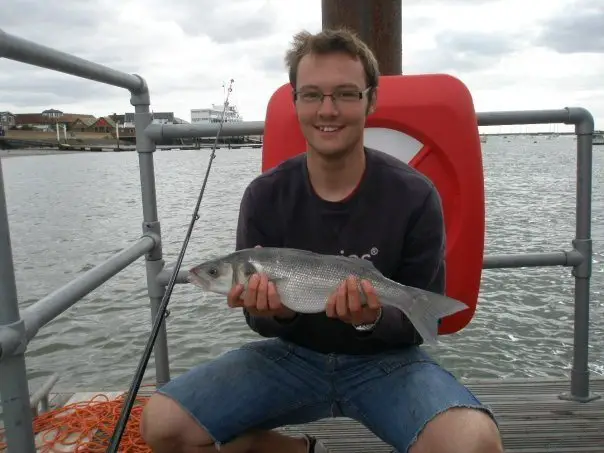 So, I've started selling my fishing gear. I want some new wheels for my bike, and selling my rods will help fund them.
It was with a heavy heart that I handed some of the gear to a chap at work today. I've had some good times with those rod and reels, and caught a few decent fish. But at the end of the day, I've hardly wet a line since the little guy was born.
I felt the inevitable guilt that comes with not doing something you used to love. We can't do everything, and truth be told I went right off standing in the cold and rain for little reward, but I'm still sad that I haven't been fishing much over the last 18 months.