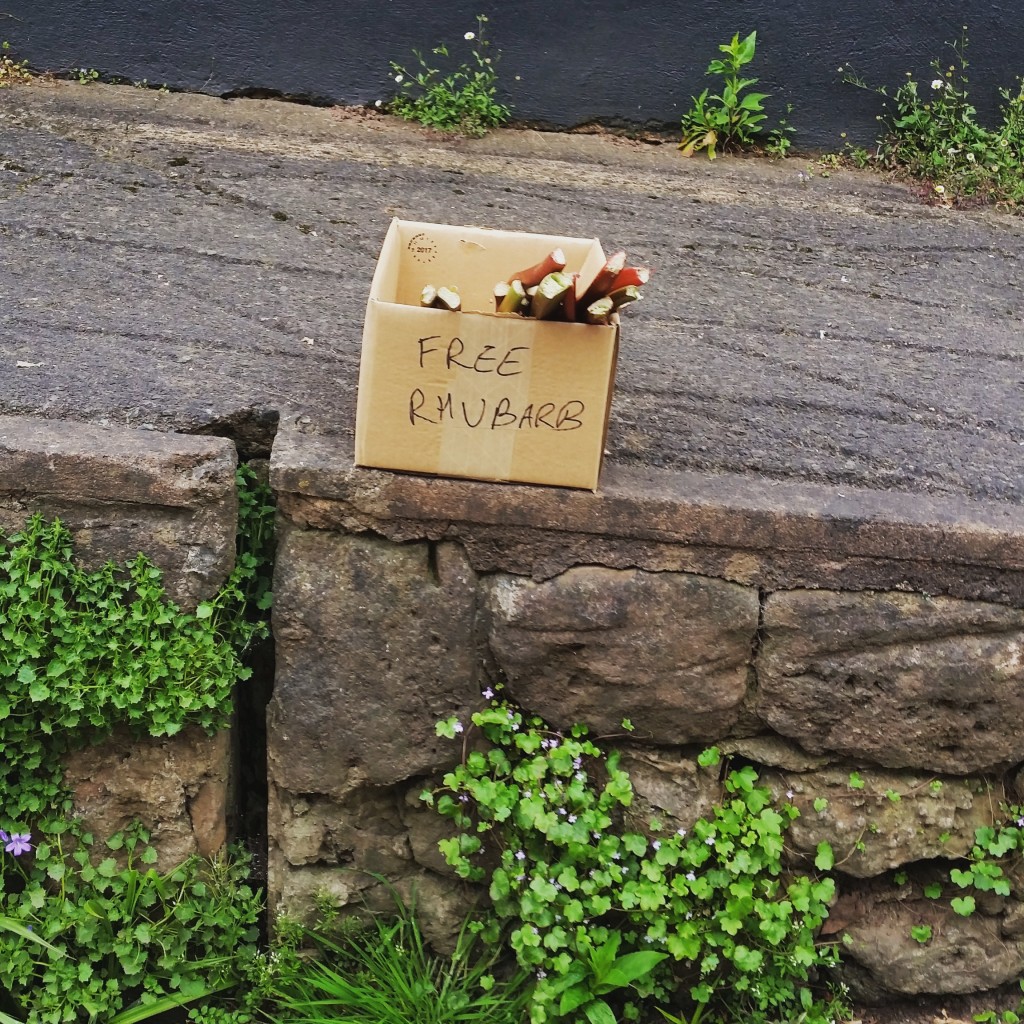 On my way to work on Monday, a house I passed was giving away rhubarb for free. As a rhubarb-loving man currently devoid of a rhubarb patch, this was a very bright start to my week.
Rhubarb is a very valuable and delicious crop, so to be giving stalks of it away for free means you must be swimming in the stuff.
It seems odd to be considering gluts bang in the middle of the hungry gap, but then again, gluts need thinking about early if we're going to be ready to deal with them effectively.
The endless courgettes will be upon us in the blink of an eye, so here are 6 things to do with your gluts, and remember, try to avoid on the fly glutting if you can!