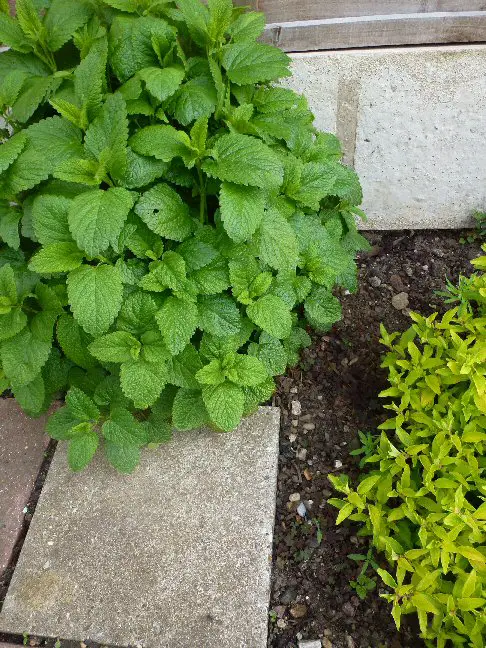 I really wish everything grew as fast as my lemon balm plant.
I dug this speedy herb up from my mate's dad Bob's garden last summer. The plant had rooted itself a few yards from another one, so I nicked Bob's trowel and lifted it for home. The plant fitted into the palm of my hand, and I had no idea what I was to use lemon balm for, but I was on a herb mission, and it was free.
Since, then my lemon balm has gone nuts. The plant is huge, towering over every other herb in the patch. There are two reasons for this: one, its growing at a faster rate than even my feed-every-hour monster of a baby boy, and two, all the other herbs get used a lot more.
Until recently, I'd never used my lemon balm plant. All I'd done so far was gaily rejoice in the lovely citrus smell after a rain shower. However, things have to change. I can't have a plant taking up valuable space without any return. The time has come for the lemon balm to start pulling its weight.