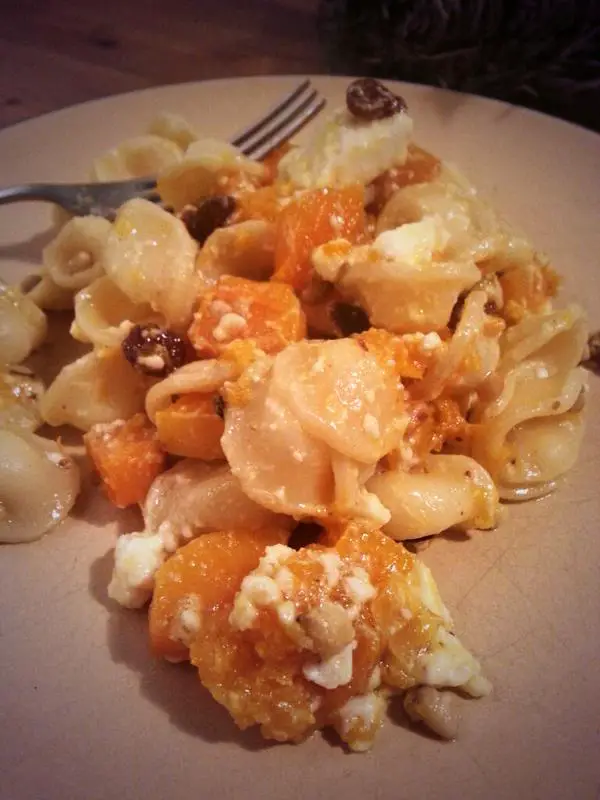 During the week, I got tweeting about squash, and what a versatile ingredient it is. I was making stew, and whilst cooking I away I totted up the amount of different things I've made using squash this Winter.
There's been soup, mash, curries and risottos to name just a few. My Twitter buddy Neil tweeted about needing some good recipes, so I said I'd send him some. 'Hang on', I thought, 'there's a blog post here'.
So, if you're new to this awesome vegetable and are looking for some interesting recipes, here are 5 of my favourites.