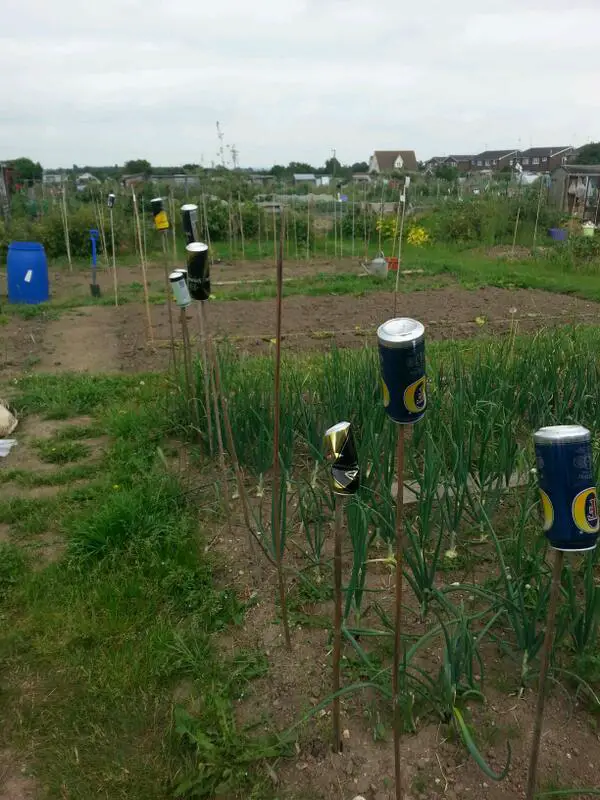 This week, the nice people at nearby Recycle for Essex plugged my blog on their Facebook page. Being far too kind, they said some very generous things, but moreover got me thinking about recycling on the allotment.
Allotments are brilliant places for witnessing incredibly resourceful ways of reusing stuff that would otherwise be heading for landfill. I've seen tyres with potatoes growing out of them, bathtubs collecting rainwater and pallets made into all manner of things.
The Internet is also full of ideas on how to reuse unwanted items, and a quick Google will reveal some beautiful examples from really creative people.
But what about those of us who fail miserably when it comes to both imagination and practicality (yes, I'm talking about me…)? What can we do to reuse, reduce, recycle on our allotment plots, and save a few quid in the process?
Here are 9 common household objects that find themselves being reused very simply on my plot.