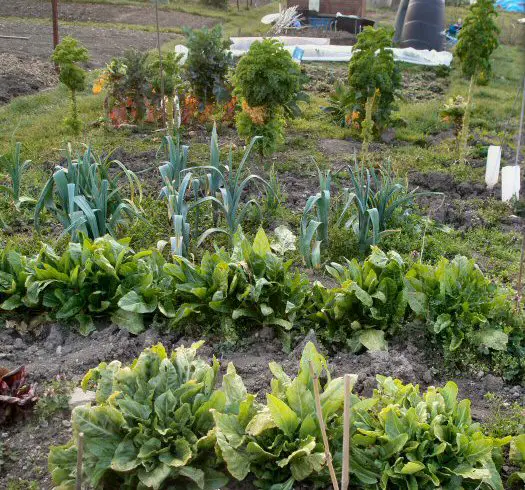 During Autumn and Winter, focus often shifts from looking after your crop to clearing and preparing the soil. I've certainly been concentrating far more on digging than the state of my Brussel sprouts over the past few weeks.
And besides, these are winter veg. They're tough and hardy. They can look after themselves, right?
Well, not entirely. Here are a few things to look out for over the coming months which will help keep the all-important winter harvests coming.