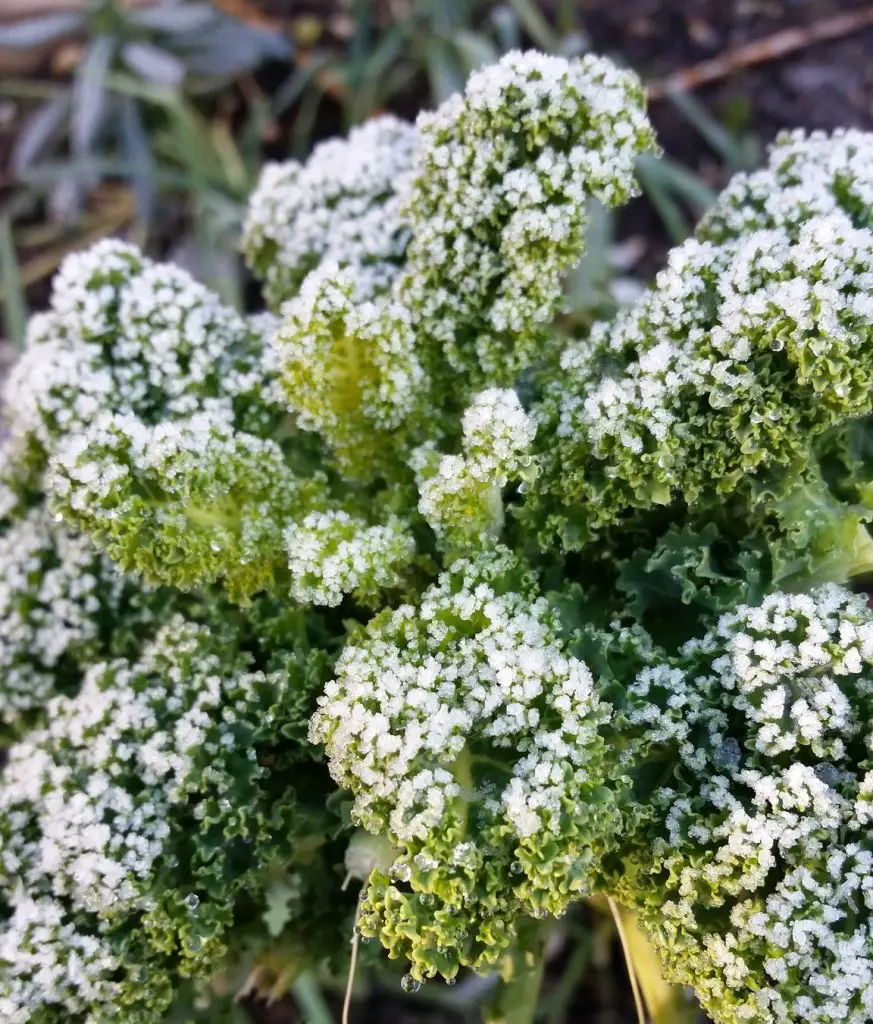 After months of often cold, miserable weather, things are looking up. Spring is here, shortly to be followed by Summer. Of course, no one wants to talk about Winter!
So apologies for bringing up the subject. But it's actually very important this time of year.
If you're trying to save money from growing veg, are attempting to be as self sufficient as possible or just like fresh veg available all year, ensuring a steady stream of harvests through Winter is vital.
That's why I always try to find some time to plan the Winter crops properly, as well as the more glamorous but shorter lived Summer favourites.
The next few weeks are the perfect time to sow those hardy, reliable winter veg so that they provide harvests come the colder months. Here are 8 easy to grow crops that will keep you in food during those dark days of January and February