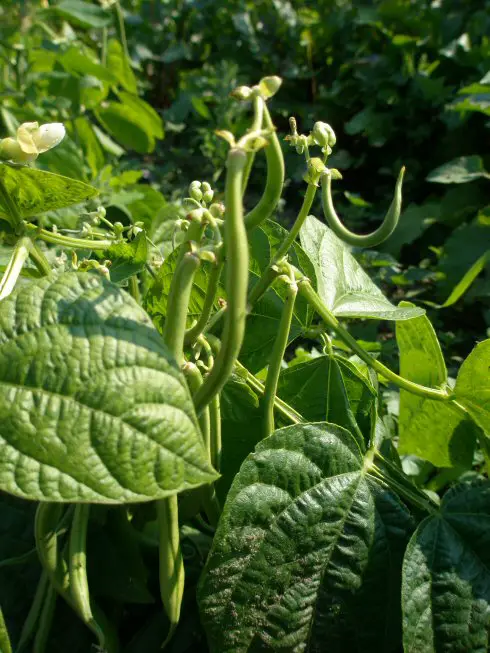 Last week, Kim asked me on Twitter if I had any thoughts on veg to grow in a new raised bed she had finished building.
This struck a chord with me – growing in raised beds is a lot about crop choice and efficient use of space. Having used raised beds for the last few years, space is a biggie in my garden, especially when compared to the free and easy, chuck it anywhere option on my roomy allotment plot.
I learnt this the hard way, when I over-planted and my back garden patch became a vegetable jungle. Each plant competed for the same space, bogging one another down and making getting around more like a strenuous yoga workout than a potter in the garden.
The next year, my plot plan was very different. One change I made was increased use of smaller, dwarf veg varieties. These littler but equally productive plants are great if you're growing in a small space.
Here are 5 I've had success with.