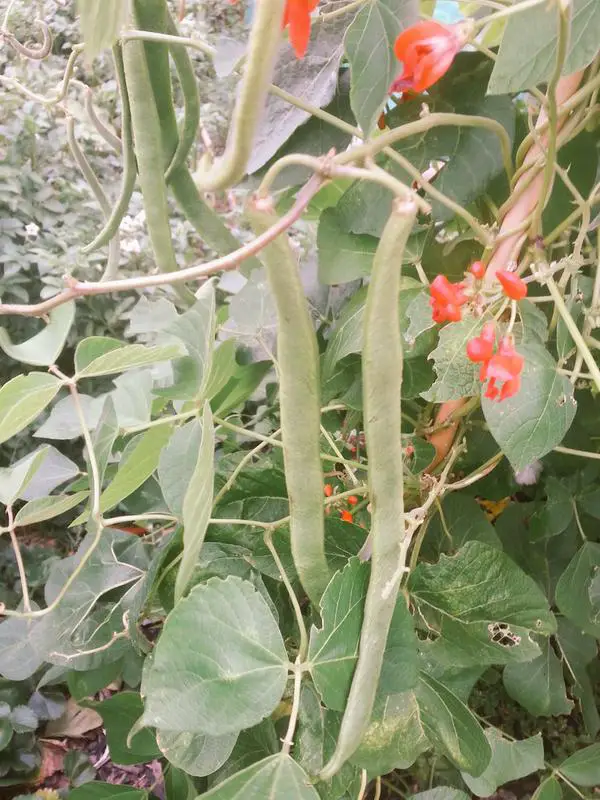 Last week, I posted about trying to find the time to write some decent blog posts now Lewis is a walking, talking bundle of energy who will shortly be joined by a new sibling.
In concluded that my plan for the next few months is to try publishing a slimmed-down Sunday version of Real Men Sow – with all the usual growing tips and anecdotes, but more of a weekly digest of what's happened on the plot, jobs for the next week, links to previous posts where I've covered relevant stuff and anything else that's tickled my fancy that week.
So, without further ado, here's my first Real Men Sow Sunday update. It doesn't have a proper name yet, but I'm working on that. My brain is fried from decorating, so any ideas are greatly appreciated. For now, the working title is the Sunday Supplement. I hope you find it useful.
*