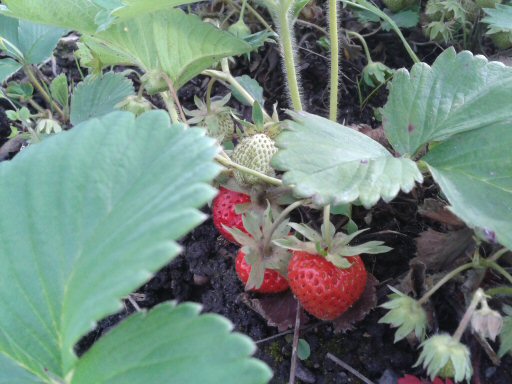 As I continue with the development of my new veg garden in Somerset (it's a lot bigger job than I first thought!), I'm starting to consider where I want to position my permanent features such as fruit bushes and canes.
The optimum time for planting fruit bushes is the dormant period between November and February, but November is best as the soil is warmer. If you're thinking of adding fruit to your plot, now is the perfect time to plan where you want to locate your bushes and how you'd like to grow them.
Over the last ten year of growing, I'd like to think I've become more sophisticated. I tend to grow what I need rather than a scattergun approach, and this is definitely the case with fruit. Where I would have once just stuck a load of plants in a basket and accidentally spent loads, I'm more considered and experienced in deciding the optimum amount for my space.
So as I embark on stocking my fruit beds, here's a blog post about those fruits which form the mainstay of any productive allotment how many plants I'll be ordering.
Read more →