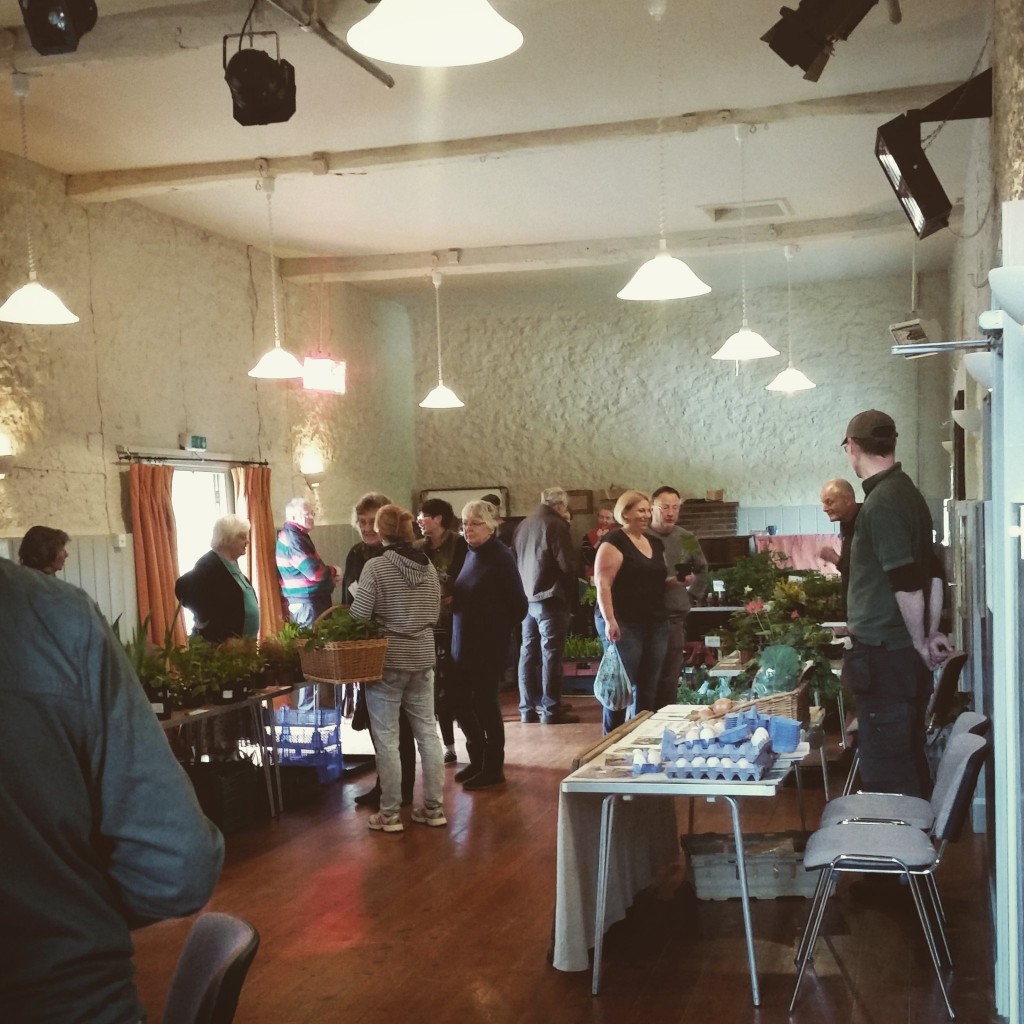 Last week, I wandered down to the Halse village plant sale in the hope of finding some strawberry plants to bulk up my fruit bed. Luckily for me, the gardening club had grown a few, so I happily snapped them up, together with some leeks, beetroots and peppers (plus a couple of bonus slices of cake) for less than a tenner.
As I walked home, basking in the satisfaction of grabbing a bargain, I began to think about buying seedlings rather than sowing them myself. The seedlings were ready to go in the ground, a job I could do in just a few minutes. It would all be very quick and easy which frankly, suits me down to the ground right now!
Later on, I started to write a blog post about the pros on cons of buying versus sowing yourself, but this soon turned into a big, long post. So I've split it into three, and here's the first part: 6 advantages of buying seedlings.