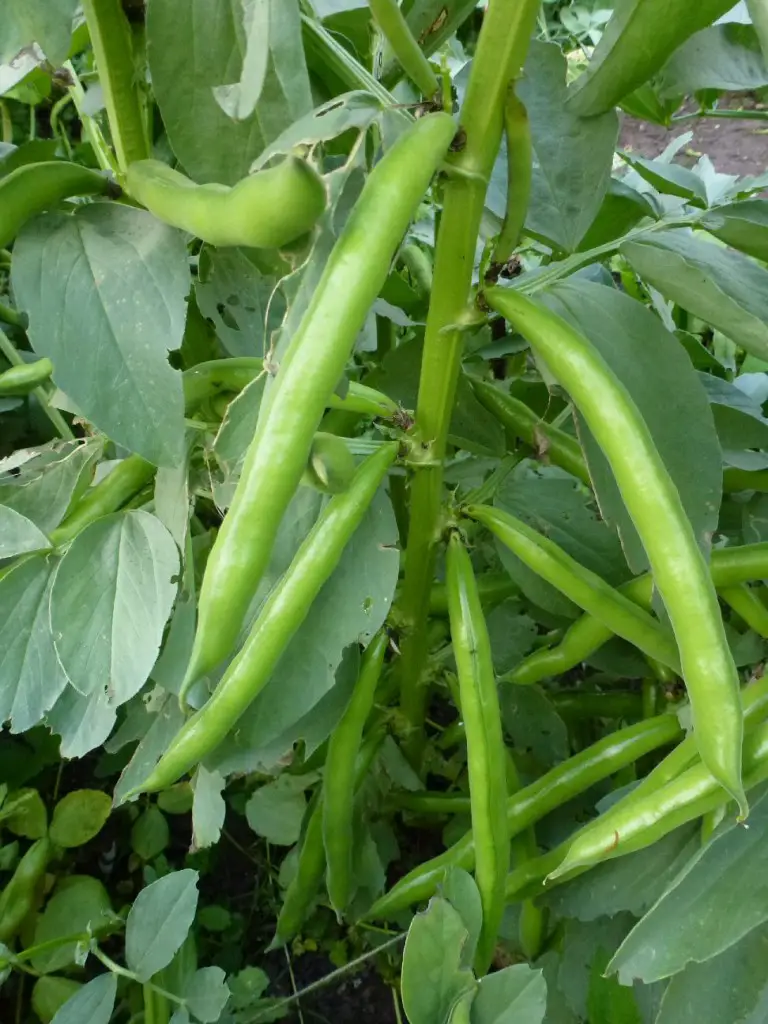 If you haven't overwintered your broad beans, the chances are you are thinking about sowing some seeds pretty soon. The days are gradually getting longer, and broad beans are one of the earliest seeds that can be sown on the allotment.
A sowing now will yield harvests from May, which will be very welcome during the sparse hungry gap period.
Here are 6 top tips I've picked up for growing successful broad bean crops.